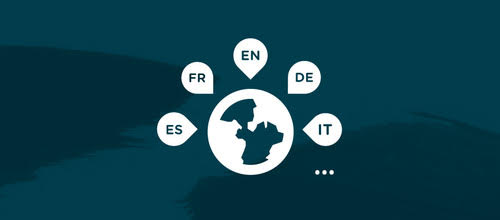 Preparing your game for localization
February 1, 2019

As part of our continuous effort to promote localization, we offer developers and publishers the opportunity to benefit from free training sessions at their premises.
Whether you are new to localization, or a seasoned professional with specific needs (such as dealing with multiple languages and daily updates), you will benefit from our broad experience.
In these made-to-measure sessions, we will share with you a series of key guidelines to make any localization project go smoothly.
The objective is to prepare an international version of your product, achieve language independence and avoid costly re-engineering to meet localization needs once the game is developed. These are some of the topics covered:
1. Why planning for localization?
2. Where does localization fit in the development schedule?
3. Culturalization: What is it and why do I need it?
Player identification
Cultural references
4. Internationalization: Dos and Dont's
Fonts: type and size
Space restrictions
Regional standards
Variables
Hardcoding
5. Localization Workflow
Types of Localization
Familiarization
Glossary & Style Guide
VO or Subtitles
Linguistic testing / Bug reports
Scheduling
6. Tools and Resources
Localization software
Vox Grinder
Templates