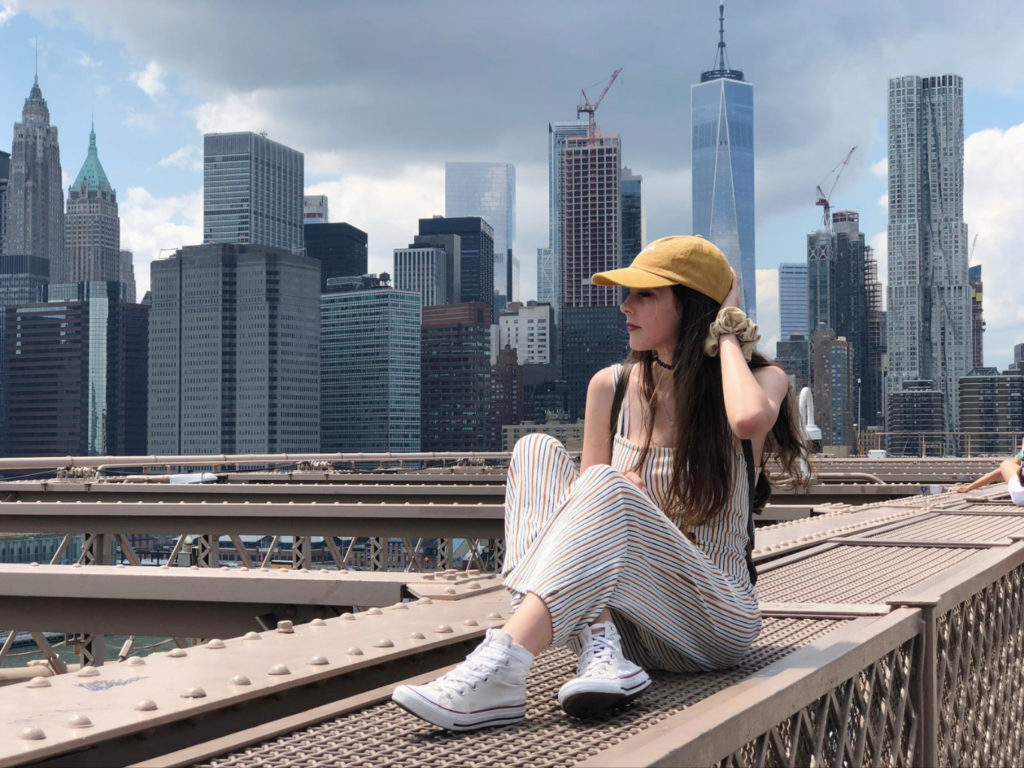 Isa Gutiérrez
Project Manager
Video games have always been her passion and her goal is to help developers with the localization process of their games so everybody can enjoy playing them as much as she does.
She studied a double degree on Translation & Interpreting + Humanities in Seville with English, French and German, and now she is improving her Japanese. She then specialized in software, web and video game localization, and she is always eager to expand her knowledge in coding and linguistics.
She started her career in video game localization in 2019 and since then she has worked in quite some projects such as Haven or Cozy Grove among others. She is now a project manager, translator and reviewer at Native Prime.